piecesofminty
A Fangirl Blogger @ Black & Yellow Otaku Gamers
I sing/write English covers of Thai songs
---
Hello~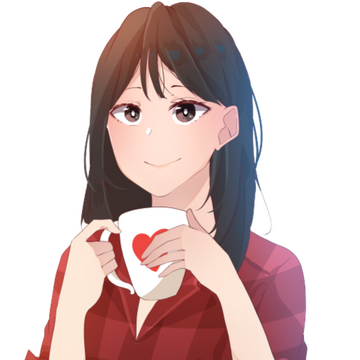 Hi there! My name is Minty! ("• ֊ •")
I'm a Thai-American (Thai-Chinese, but born/raised in the States).
I'm blogger, amateur singer/lyricist, and fangirl.
I'm also an occasional drama (Thai lakorn series) subber.
BTS ARMY & Multistan

I'm an Asian drama/cinema fan (particularly K-Dramas). I'm also a huge fan of various genres of Asian music from Korea, Japan, Thailand, China, and Japan. I'm huge on K-Pop, K-R&B/Soul, and K-Rap/Hip-Hop though.

I also love reading manga/manhwa/manhua/webtoons and webnovels!

Lastly, I'm a boba addict, a fatty, and always sleep deprived. I love my milk tea. I eat well, but also cook well~ Feel free to buy me some caffeine if you'd like~

I'm shy, but always happy to make new friends and discuss music and different series~ I'm down to discuss spoilers too!
I'm friendly and I don't bite~ (´。• ω •。`)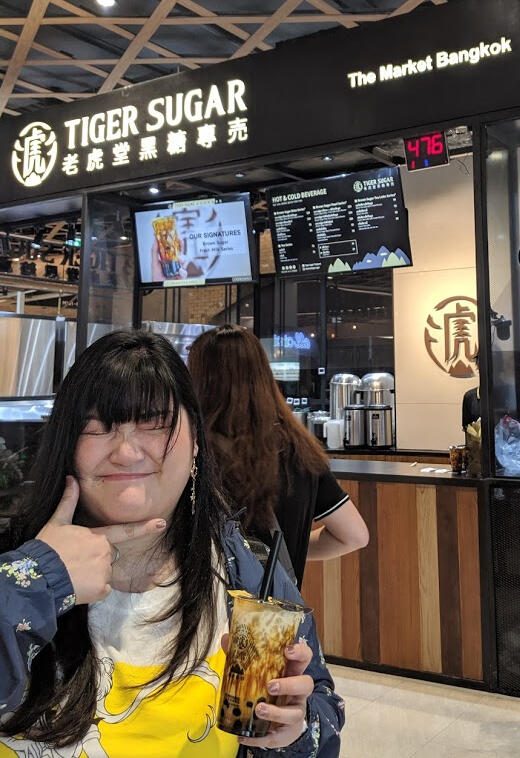 ---
---
Black & Yellow Otaku Gamers Blog
I'm one of the BAYOG Crew bloggers from Black & Yellow Otaku Gamers. I'm BAYOG's Real People Stuff expert on mainly live action Asian movies & dramas and music.

I just blog (fangirl rant) about what I like °˖✧◝(⁰▿⁰)◜✧˖°


•ASIAN DRAMAS & MOVIES•
Particularly K-Dramas
•ASIAN MUSIC•
I listen to a variety of genres from Korea, Japan, China, Taiwan, Thailand
Particularly K-Pop, K-R&B/Soul, and K-Hip Hop/Rap
•MANGA/MANHWA/WEBTOONS•
Occasionally Manhua too
•NOVELS/WEB NOVELS•
Particularly Korean webnovels
•TRAVEL•
I like traveling and sharing my adventures~
•FOOD•
I like eating food, talking about food, and making food.
✧JOIN THE BAYOG FAM✧
(๑˃ᴗ˂)ﻭ
We love making friends and having discussions~
---
---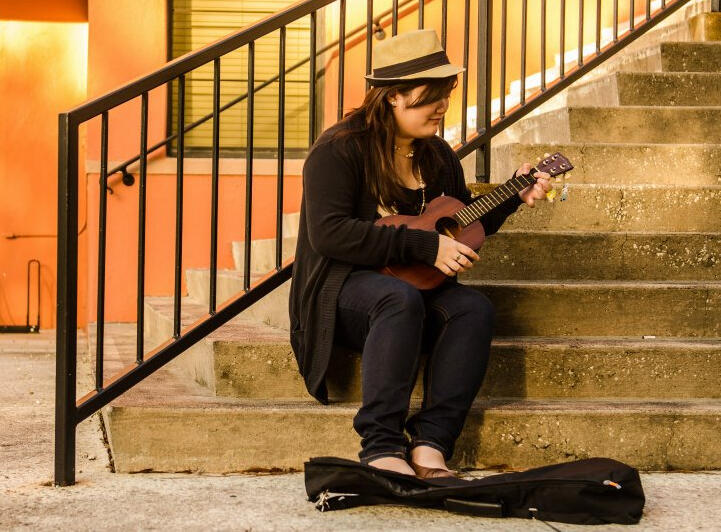 Amateur Singer/Lyricist
I'm an amateur singer. I love singing and posting my covers for friends and family. For the most part I cover Thai songs; Particularly Thai-English covers.

I'm also an amateur lyricist. I like to write and sing my own English covers of my favorite Thai songs. I occasionally write English cover lyrics of my other favorite songs as well.
---
© piecesofminty. All rights reserved.